About us
Hmm…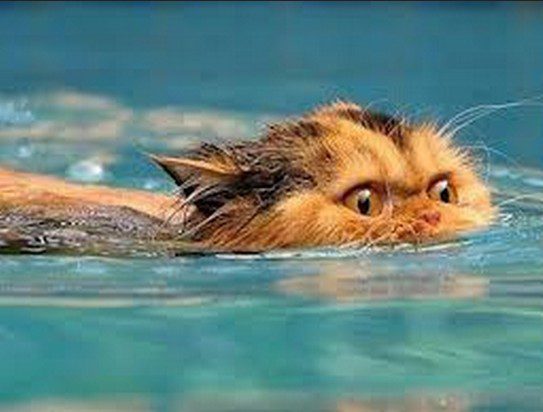 Well truth be told this blog really has no purpose. It's just a random brain dump of topics that sometimes interest men. Some men, and sometime a few women too.
Sometime we post random news parodies, sometimes super hot chicks, and other times other things.
Jones Elder is Master at Arms and the Editor too. He also does the dishes. You should consider everything on this site fiction. Questions? Ask away…
btw, did you realize you can teach your cat to swim?
Use the contact form for advertising and other related inquiries.
Comments
comments